The AMIMOTO team is composed of dedicated team of WordPress and WooCommerce professionals. We work with companies who excel in their field and have passion in their work.
For 10 years we continue to contribute our experiences to push the WordPress mission forward.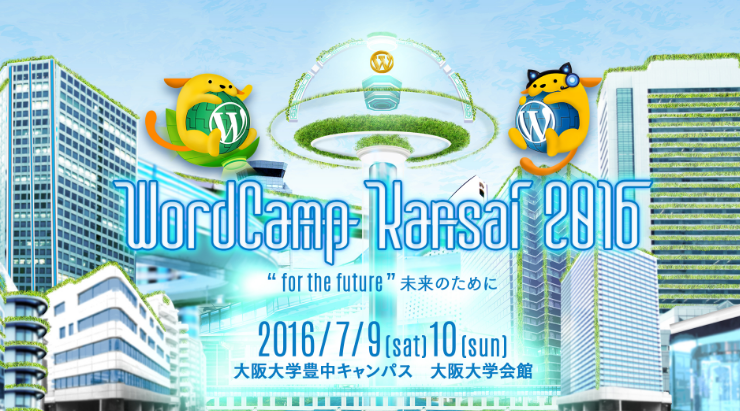 This year's theme is "for the future". The 2-day WordCamp will highlight WordPress milestones through the years, developers and users contributions that will shape the future of WordPress in the next coming years.
This will be an absolutely exciting WordCamp in Osaka where you can meet contributors, specialized companies and fellow WordPress enthusiasts.
Our whole AMIMOTO team looks forward in seeing you there!