The all-in-one eCommerce stack is now ready for enterprises
Launch your eCommerce site easily with recommendation feature, related item searches and other necessary functions.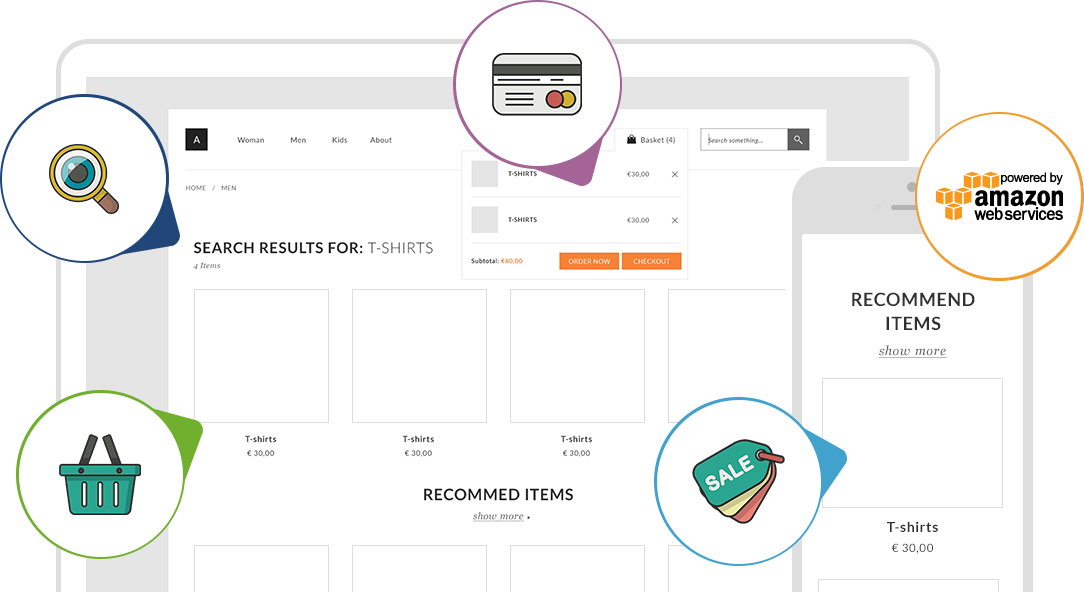 The WooCommerce Enterprise plan allows you to centralize and simplify your eCommerce site operations and management, so you can focus more on your projects while we handle the rest.
It's available to launch in a few clicks via eCommerce mobile app.
We also offer premium support and features for all your marketing needs, eCommerce support and operations.