Cloud (Online) bill, quotation and invoice management services can be used for free. Misoca lets you create these statements on the web, where you can save and download as a PDF file. Other Misoca features include an option to have mail or fax versions of your invoice statement. Misoca's simple system is packed with rich functionality that makes your bill management, quotations, etc. faster, easier and even more efficient.
Background
Why did you choose the Amimoto AMI self-hosting plan?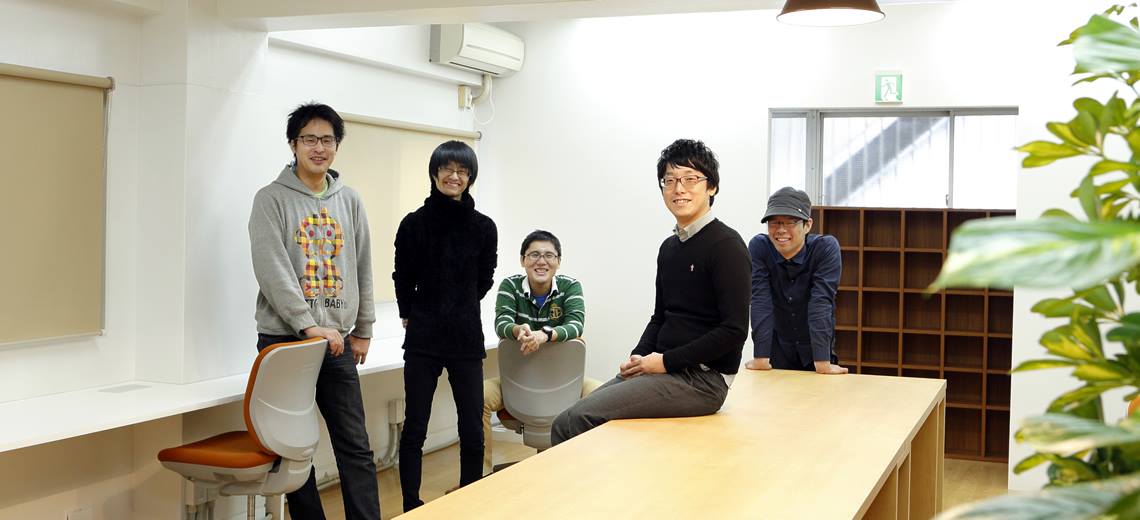 At first, the promotion site of Misoca was running on Heroku and Lokka (CMS of Ruby), but we decided to move to WordPress. When we decided it, a person within our company suggested to use Amimoto, so we tried the self-hosted version.
How did you know about the Amimoto AMI self-hosting plan?
Our company director and DigitalCube staff have been friends through JAWS-UG (Japan Amazon Web Services User Group), so we know the Amimoto AMI at that time.
Why did you decide to use Amimoto AMI self-hosting plan?
The speed of displaying WordPress. It is very fast.
Process
Getting Started with the Amimoto AMI self-hosting plan (when migrating) or were there any anxiety?
We have members who are familiar with AWS and WordPress, so there was no anxiety in particular.
How is support and performance of Amimoto AMI self-hosting plan?
We are very satisfied with the performance. As for the support, we do not know yet because you have never received the support so far (laughs). You could say that this service is so understandable that you don't need the support.
For what kind of site do you use Amimoto AMI self-hosting plan?
We use it for all contents of Misoca promotion site ( http://www.misoca.jp). We use the WordPress multisite function to manage blogs of our President, Case Studies, Press Room, and a help site, etc.
■ Company blog
■ Diary of toyoshi (President blog)
■ Case Study
http://www.misoca.jp/casestudy
■ Institute estimates
Benefits and Future / Impact of AMIMOTO
What are the good points of using AMI Amimoto self-hosting plan?
You can start your site very soon. Also, when our blog posts are picked up on Gunosy and "Hot entry Hatena Bookmark", temporarily but so many access came to our site, the site had no problem, so we felt at ease.
Do you have any advice to those who will use the Amimoto AMI self-hosting plan?
We were very surprised that WordPress is running much faster than any rental server that we've used so far. Both who have used and will start to use WordPress, please try to experience the speed Amimoto AMI!
Please tell us if you have any request for the Amimoto AMI self-hosting plan.