Background
Why did you choose Amimoto AMI?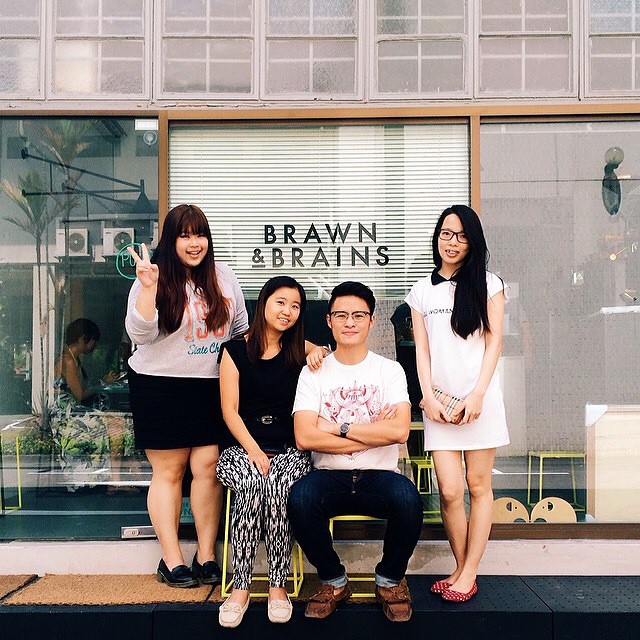 Fastest in the market in its tier. The managed hosting plan is definitely value for money.
How did you know about Amimoto AMI?
Through Amazon Web Services Marketplace.
Why did you decide to use the self-hosting / managed hosting plan?
I've tried both but will prefer to have managed hosting as I trust the team at Digitalcube.
Process
Before getting started with AMIMOTO self-hosting / migrating with managed hosting, was there anything you got worried about?
Timezone differences. I'm glad that I'm within the same timezone where I could contact them during my local office hours.
How is the AMIMOTO AMI support?
Friendly.
Please tell us about the performance of AMIMOTO AMI.
Simply the fastest.
How do you use managed hosting in your projects / what kind of sites do you have that are powered by AMIMOTO AMI?
Sites that have been frequently accessed in our region. Asia Pacific. We've setup a site for one of my country's main poultry supplier.
Benefits and Future / Impact of AMIMOTO
What's good about AMIMOTO self-hosting / managed hosting?
Fast and stable performance.
Do you have any advice to those who will use AMIMOTO self / managed hosting?
Not much. It's very simple.
Do you have any requests for self / managed hosting? (Features or options you wish to have in AMIMOTO)
Quick switch from Staging to Production, vice versa.
24/7 support
What are the steps required to setup more than 1 WordPress install within an account?